Regular price
€719.00 EUR
Regular price
Sale price
€719.00 EUR
Unit price
per
Sale
Sold out
Do you want to understand the body better?
Then there is no way around biochemistry.
Biochemistry is the science of all metabolic processes in the body.
A bachelor degree in biochemistry takes 3 years and is too inefficient and unspecific for a personal trainer.
That is why we now offer the YPSI Biochemistry for Personal Trainer Online Module, whose 12 lectures summarize the most important and relevant contents from 3 years of biochemistry studies in an efficient and practical way specifically for personal trainers.
The lectures of this YPSI Online Module cover topics such as cellular metabolic processes, micronutrients such as minerals, vitamins and trace elements and their function, all amino acids and their function, hepatic biotransformation, the immune system, methylation and much more...
Why Biochemistry?
Biochemistry is the science of chemical processes in the biology of our bodies.
Our human biochemistry regulates what happens at the cellular level.
Among other things, it regulates how much energy we have, how quickly we recover and how well we sleep.
Biochemistry explains our hormones, our neurotransmitters, our immune system, liver function, intestinal function and also amino acids, minerals, vitamins and more...
The better you understand the biochemistry, the easier it is to optimize the body.
Where science meets practice
Biochemistry can be a very dry subject.
And often has too little transfer to training, nutrition and success in the real world.
The goal of this module is to transfer the most important aspects of theory into practice in the most effective and comprehensive way.
In a way that is easy to integrate while being as close as possible to the dynamics of the real world.
This online module bridges the gap from a lab and the lecture hall of a university to the kitchen and the gym.
"Your biology becomes your biography."
Biochemistry regulates the body at the cellular level.
And that way your biochemistry determines who you are. And what you can become.
Hormones regulate the function of muscles, organs and glands.
Neurotransmitters regulate the brain and nervous system.
The immune system regulates the regeneration from training.
And much more... The main goal of this YPSI Online Module is to optimize biochemistry and that way take training and nutrition to the next level.
Take your knowledge and competence in biochemistry to the next level today and register today...
Click here to see the product page on the YPSI Online Education Platform
After successful booking and payment the access will be sent via email within 2 working days. If you want the access even faster, please send us an email to office@ypsi.de.

36 months after the first access to the lectures it expires automatically.
24h verfügbar

Alle unsere Online Vorlesungen können 24h am Tag an 7 Tagen pro Woche angeschaut werden.
Play & Stop & Play

Alle Online Vorlesungen können beliebig pausiert werden, um Notizen zu machen, eine Mahlzeit zu essen oder ins Training zu gehen.
Für Deinen Erfolg

Alle unsere Online Seminar wurde von Wolfgang Unsöld konzipiert.

Mit einem Ziel im Auge:

Deinem Erfolg im Training und als Trainer!
View full details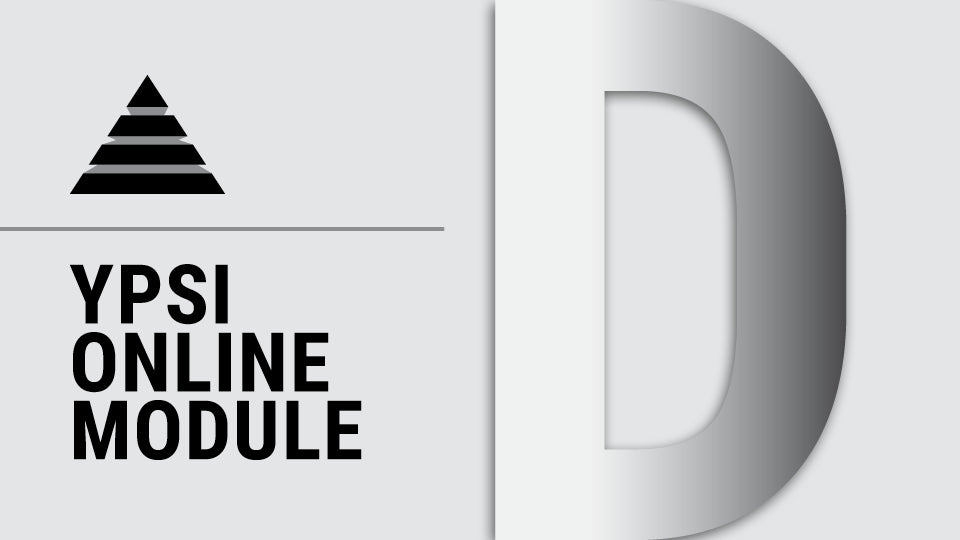 Fragen? Lass Dich beraten.
Melde Dich gerne direkt bei unserem Support und Du bekommst schnellstmöglich eine Antwort auf deine Frage.