Regular price
€199.00 EUR
Regular price
Sale price
€199.00 EUR
Unit price
per
Sale
Sold out
On June 3, 2023, the second Therapy & Training Summit - TnT Summit for short - will take place in Stuttgart.
The TnT Summit is not the usual conference with lectures and presentations.
It is an interactive summit based on talks with personalities from physiotherapy, medicine and training.
Physiotherapist Thomas Armbrecht and Strength & Conditioning Coach Wolfgang Unsöld moderate talks on therapy and training for a whole day.
In the respective talks, the guests give an insight into their daily work and talk about the latest findings and innovations in science and practice in therapy and training.
At the end of each talk, everyone present has the opportunity to ask questions to the group via an open mic.
The organizers 
Thomas Armbrecht is one of the most sought-after therapists in Germany. He looks after football world champions, national players, Bundesliga and Premier League professionals, countless Olympians, as well as swimming world champions, NBA professionals and many more. He has been running his private practice in Darmstadt very successfully for six years, holds seminars as part of his institute for training and therapy, which he founded in 2019, and travels internationally for professional athletes and national teams.
Wolfgang Unsöld is one of the world's most successful coaches in the field of strength training and nutrition. He has released dozens of outstanding Before'n'After transformations and has worked with athletes from over 20 sports including players from all top Bundesliga clubs, UFC fighters and participants in four Olympic Games. He has also held seminars in over 26 countries on 5 continents and has certified over 1200 trainers from over 40 countries with the YPSI Trainer License.
The guests
Prof. Dr. Matthias Feucht is chief physician at the Diakonieklinikum Stuttgart and specializes in knee surgery.
He is a certified knee surgeon from the German Knee Society (DKG), instructor and certified arthroscope specialist from the German-speaking Society for Arthroscopy and Joint Surgery (AGA) .
In addition to his clinical expertise, Prof. Dr. Feucht can also show an extensive scientific publication activity. Overall, he has published more than 100 articles in international specialist journals and is co-editor of the textbook "Atlas sport orthopedic-sport traumatological operations", which is now also available in English and Chinese.
Prof. Dr. Feucht regularly gives lectures at national and international specialist congresses and participates in the surgical training of future specialists. Furthermore, Prof. Dr. Feucht active member of national and international expert committees such as the "Patellofemoral" committee of the German Knee Society and the "Knee Arthrosis/Joint Maintenance" committee of the German-speaking Society for Arthroscopy and Joint Surgery.
He has already been a guest twice on the Therapy & Training Talk Podcast and has impressively explained complex issues from medicine and knee surgery in understandable language.
The sequence
2.00 pm Therapy talk with guests from physiotherapy and medicine
15.00 coffee break
15.30 Training Talk with guests from training and competitive sports
16.30
coffee break
5.00 pm Therapy & Training Talk with Thomas and Wolfgang
18.00 Open Wine Bar
meeting
Saturday, June 3, 2023, 2 p.m. to 9 p.m
Location
house of economy
Willi-Bleicher-Strasse 19
70174 Stuttgart
Hotel Recommendations
Motel One (main train station)
aloft
Emilu
There is the option of either being there live on the day or booking the recording of the talks.
Live & digital
129 euros


"Live & Digital" includes a ticket for the event on June 3rd in Stuttgart. Including water, coffee and wines. As well as access to the recordings of the talks for twelve months. Access will be available from June 10, 2023.
Digital only
119 euros
"Digital only" includes access to the recordings of the talks for twelve months. Access will be available online from June 10, 2023 .
All prices incl. 19% VAT. A refund of the ticket is not possible. The ticket can be transferred to another person at any time.
View full details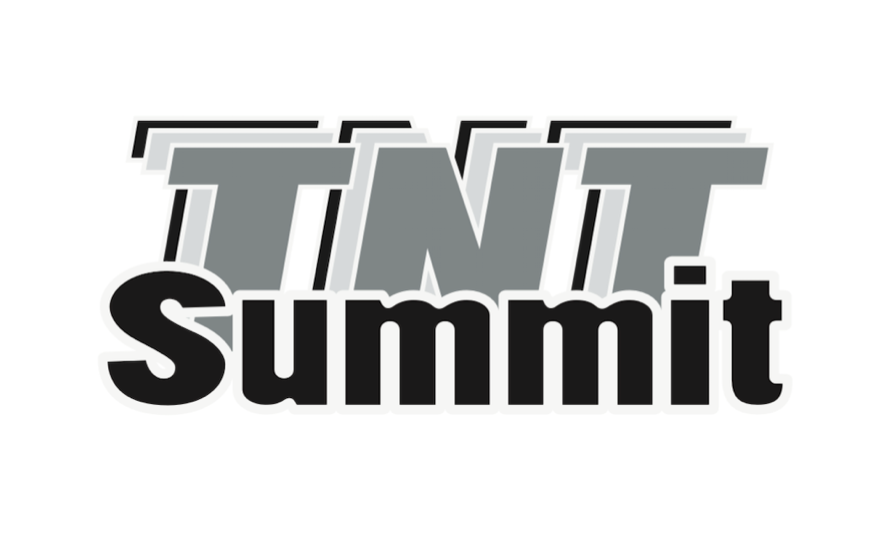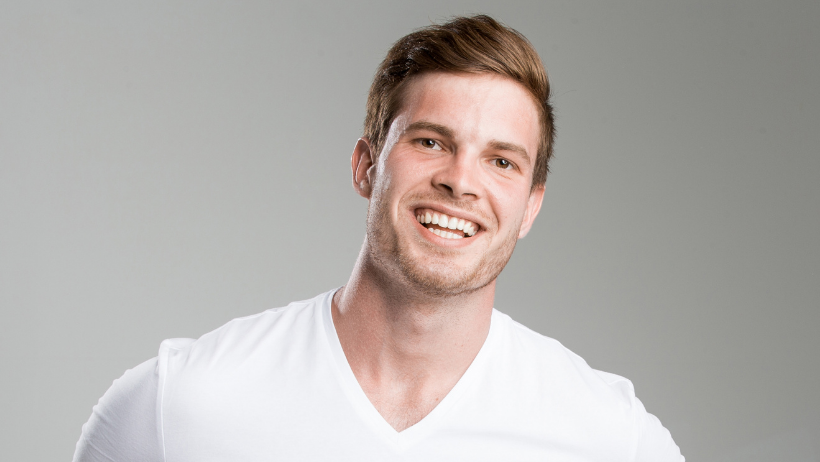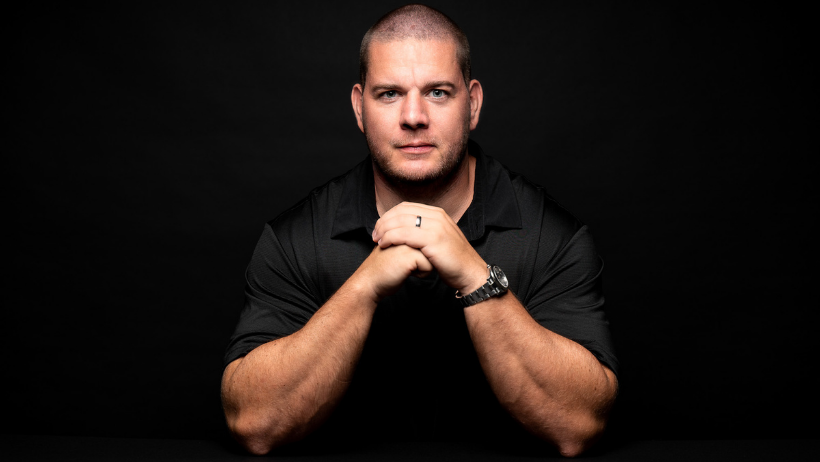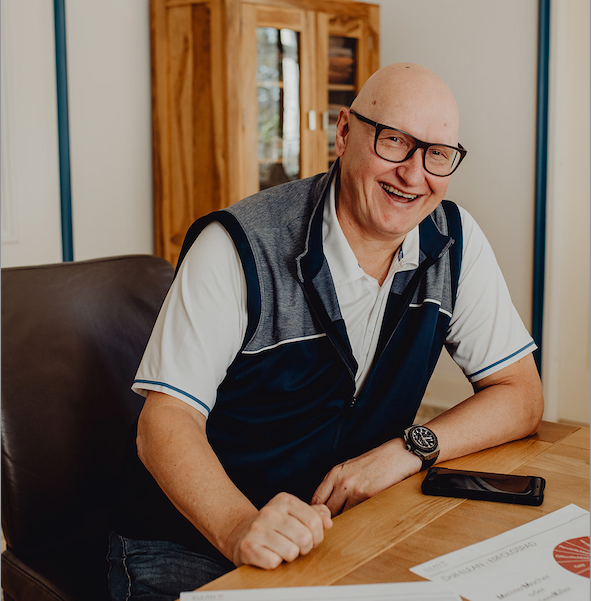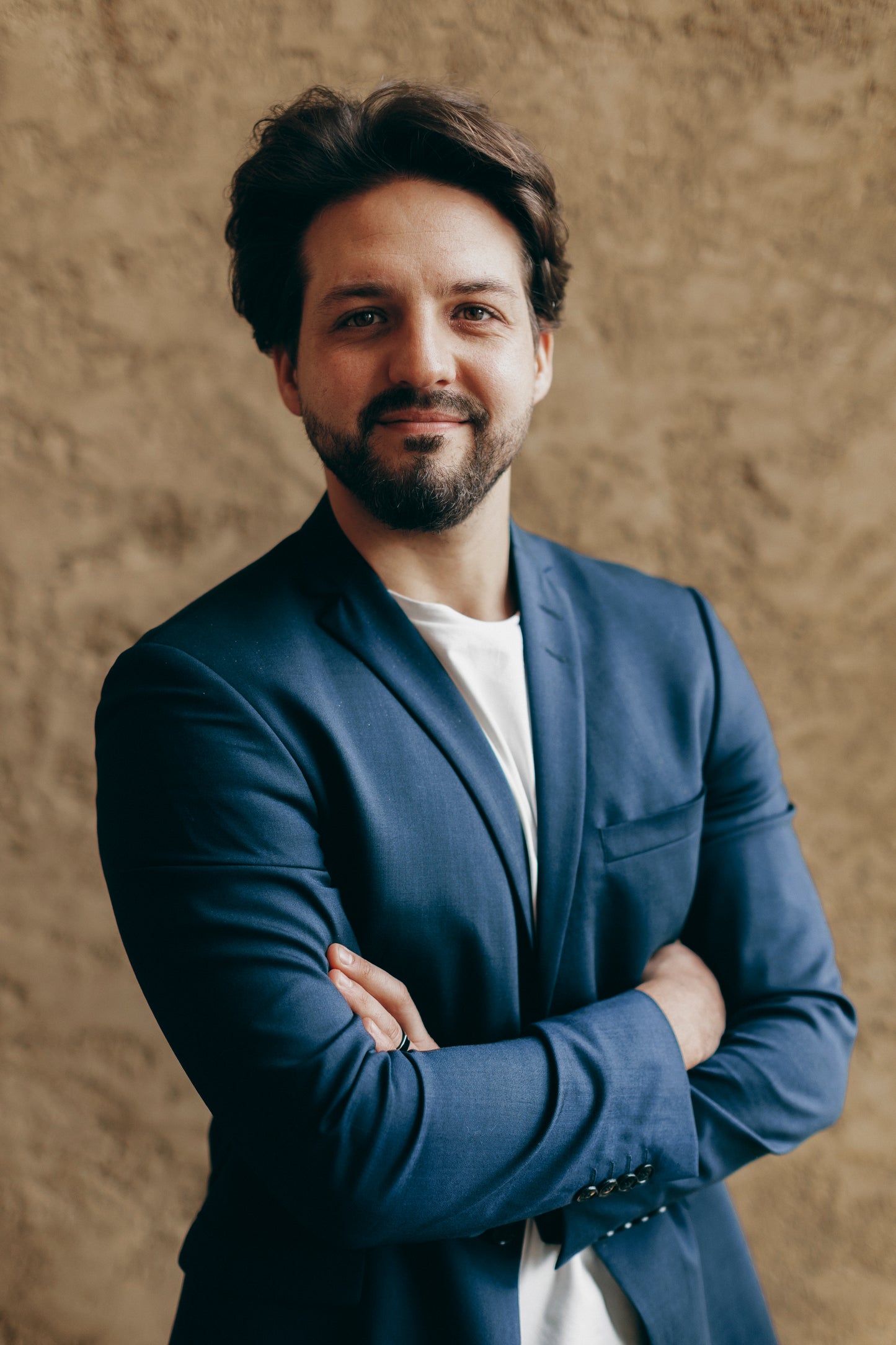 Fragen? Lass Dich beraten.
Melde Dich gerne direkt bei unserem Support und Du bekommst schnellstmöglich eine Antwort auf deine Frage.