Regular price
€469.00 EUR
Regular price
Sale price
€469.00 EUR
Unit price
per
Sale
Sold out
There is no such thing as a training program that will last forever.
This is the #1 reason why everyone needs to change their exercise routine on a regular basis.
Many simply choose another program to do next. Which in the end brings very little success.
Which program you choose next and which program works best after a particular program must be well and specifically chosen.
That is the task of periodization.
The periodization defines a structured order of the programs.
Periodization is a systematic approach to how programs are built on top of each other. Always with the end goal in mind.
And as with exercise programs and nutrition, there isn't "one" periodization model that always works for everyone.
There is no one periodization model that works for everyone and every goal.
Therefore, the periodization must be individualized.
Some periodization models have been shown to produce consistent results in specific scenarios and with specific goals.
Other periodization models rarely work outside of the novice application.
Choosing which periodization model to use is critical to a client's long-term success. A regular personal training customer and also a competitive athlete.
Periodization is crucial for anyone training longer than 3 months.
Periodization is the foundation of any type of consistently successful and progressive program design in training. For this reason, this YPSI online module focuses on the emphasis on periodization in strength training.
And this YPSI online module on periodization in strength training gives a systematically structured overview and the practical, results-oriented approach for which Wolfgang Unsoeld and the YPSI are known worldwide.
In this YPSI online module, the most important and successful periodization models are presented. In theory and practice.
This YPSI online module gives you the theory behind a specific periodization model and then builds the bridge to its practical application.
Take your knowledge and competency about periodization to the next level today and register here...
Click here for the product page on the YPSI Online Education Platform
After successful booking and payment, access will be sent via email within 2 working days. If you would like access even faster, send us an email to office@ypsi.de
12 months after the first access to the lectures, this expires automatically.
24h verfügbar

Alle unsere Online Vorlesungen können 24h am Tag an 7 Tagen pro Woche angeschaut werden.
Play & Stop & Play

Alle Online Vorlesungen können beliebig pausiert werden, um Notizen zu machen, eine Mahlzeit zu essen oder ins Training zu gehen.
Für Deinen Erfolg

Alle unsere Online Seminar wurde von Wolfgang Unsöld konzipiert.

Mit einem Ziel im Auge:

Deinem Erfolg im Training und als Trainer!
View full details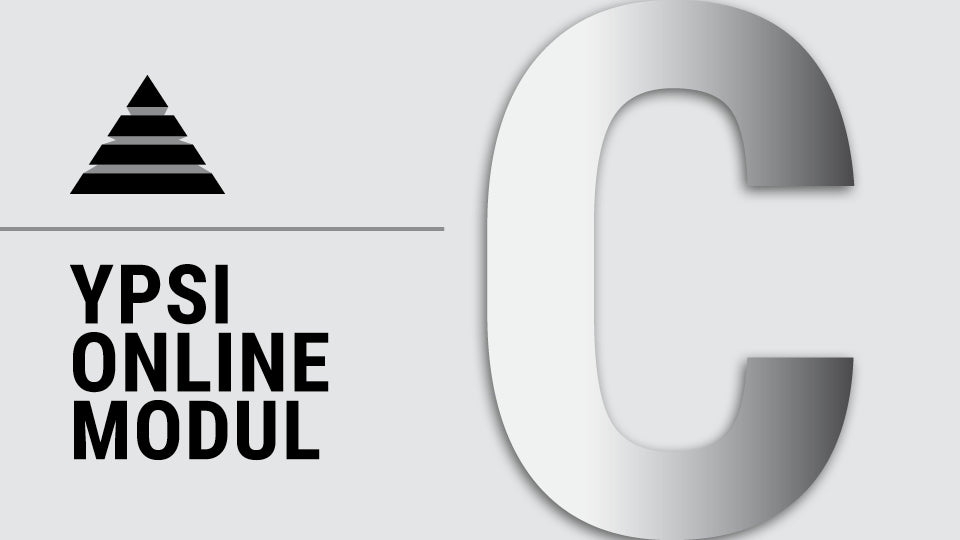 Fragen? Lass Dich beraten.
Melde Dich gerne direkt bei unserem Support und Du bekommst schnellstmöglich eine Antwort auf deine Frage.