Regular price
€599.00 EUR
Regular price
Sale price
€599.00 EUR
Unit price
per
Sale
Sold out
Neurotransmitters are neurochemical messengers that transmit information between nerve cells.
Since our nervous system controls and regulates our primary bodily functions in addition to hormonal balance, neurotransmitters have a major impact on cognitive and physical performance.
As well as fat loss, sleep and training - because they also directly/indirectly regulate muscle contraction, sleep quality, stress management, regeneration, metabolism, testosterone, DHEA as well as drive, motivation, attention, concentration and much more. And thus have a major impact on our performance in everyday life and in sports as well as on our ability to build muscle and strength and reduce body fat.
Since 2009, we at the YPSI have based our nutritional and supplement recommendations as well as many training programs for each individual customer and athlete on their neurotransmitter profile.
Therefore, to ensure maximum progress and optimal performance, it is crucial to include neurochemistry and neurotransmitters in your work as a coach. For more progress and success.
In module 4 of the YPSI Trainer A license, the topic of neurotransmitters is briefly addressed.
This seminar gives a much deeper insight into the science of neurotransmitters.
How to use foods and supplements to regulate neurotransmitter levels and how to track neurotransmitter levels individually for each client and athlete to target individual food and supplement protocols to monitor training drive, training progress, sleep quality, cognitive function optimization and... increase fat loss.
Sign up and use the following advantages:
- Neurotransmitter Optimization - through detailed, hierarchical protocols to optimize individual neurotransmitter levels
- Neurotransmitter functional assessment - on a monthly basis for optimal tracking, accounting and maximizing the success of the protocols.
- Neurotransmitters & Energy - Assessment and optimization of neurotransmitters to optimize individual energy levels
- Neurotransmitter & Training Drive - Assessment and optimization of neurotransmitters to optimize training
- Neurotransmitters & Sleep - Assessment and optimization of neurotransmitters to optimize sleep
- Neurotransmitters & Fat Loss - Overview of the influence of neurochemistry on the breakdown of body fat
- Genetics & Epigenetics - and how they determine our neurotransmitter levels
- Neurotransmitters & Program Design : The latest and most relevant real-world findings on the use of neurotransmitters to design training programs.
Take your knowledge and expertise about neurotransmitters to the next level today and register...
Click here for the product page on the YPSI Online Education Platform
After successful booking and payment, access will be sent via email within 2 working days. If you would like access even faster, send us an email to office@ypsi.de
12 months after the first access to the lectures, this expires automatically.
24h verfügbar

Alle unsere Online Vorlesungen können 24h am Tag an 7 Tagen pro Woche angeschaut werden.
Play & Stop & Play

Alle Online Vorlesungen können beliebig pausiert werden, um Notizen zu machen, eine Mahlzeit zu essen oder ins Training zu gehen.
Für Deinen Erfolg

Alle unsere Online Seminar wurde von Wolfgang Unsöld konzipiert.

Mit einem Ziel im Auge:

Deinem Erfolg im Training und als Trainer!
View full details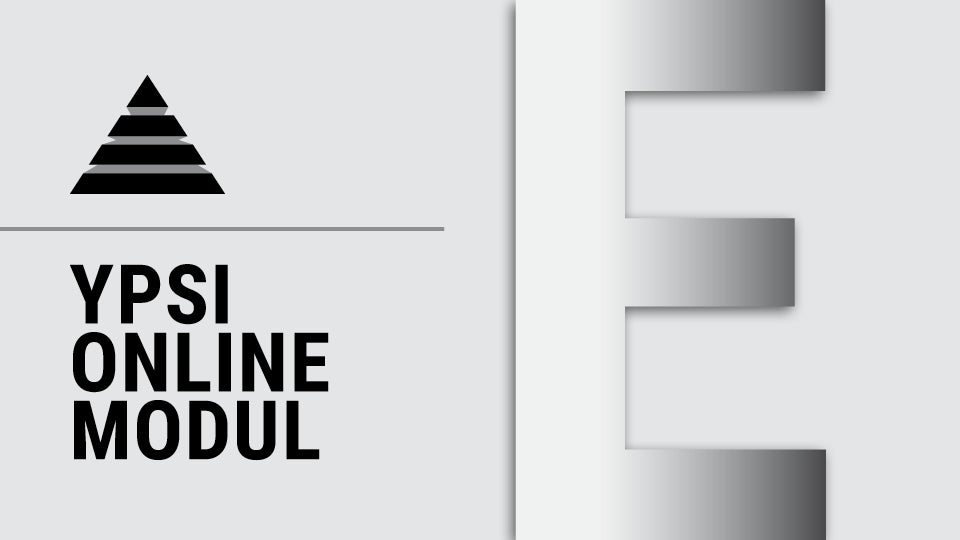 Fragen? Lass Dich beraten.
Melde Dich gerne direkt bei unserem Support und Du bekommst schnellstmöglich eine Antwort auf deine Frage.